WEBSITES AND ADDITIONAL RESOURCES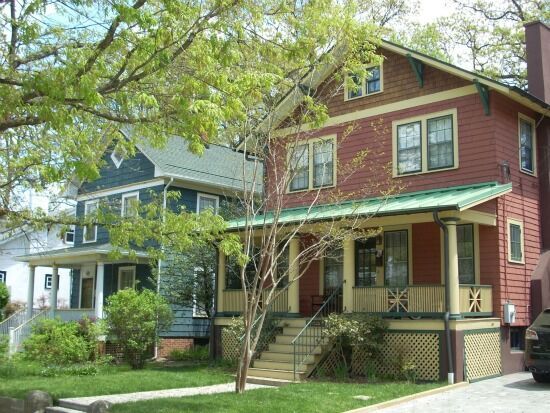 Takoma is a neighborhood in northern Washington, D.C.. It borders the city of Takoma Park, Maryland. Many of the houses in Takoma are historic, with some over 100 years old.
Along Eastern Avenue, Takoma borders Takoma Park, Maryland, a city with which Takoma shares its origins. Takoma shares a common identity with the neighboring city in Maryland, and the downtown area surrounding the Takoma Metro station crosses the District of Columbia line.
Takoma is bounded by Georgia Avenue to the west, somewhere between Tuckerman and Van Buren Streets to the south, and Eastern Avenue to the northeast. The current site of the Walter Reed Army Medical Center on Georgia Avenue separates it from Rock Creek Park.
The neighborhood's Takoma Recreation Center and Public Pool is one of several major recreation centers in D.C.
Information provided from Wikipedia.