WEBSITES AND ADDITIONAL RESOURCES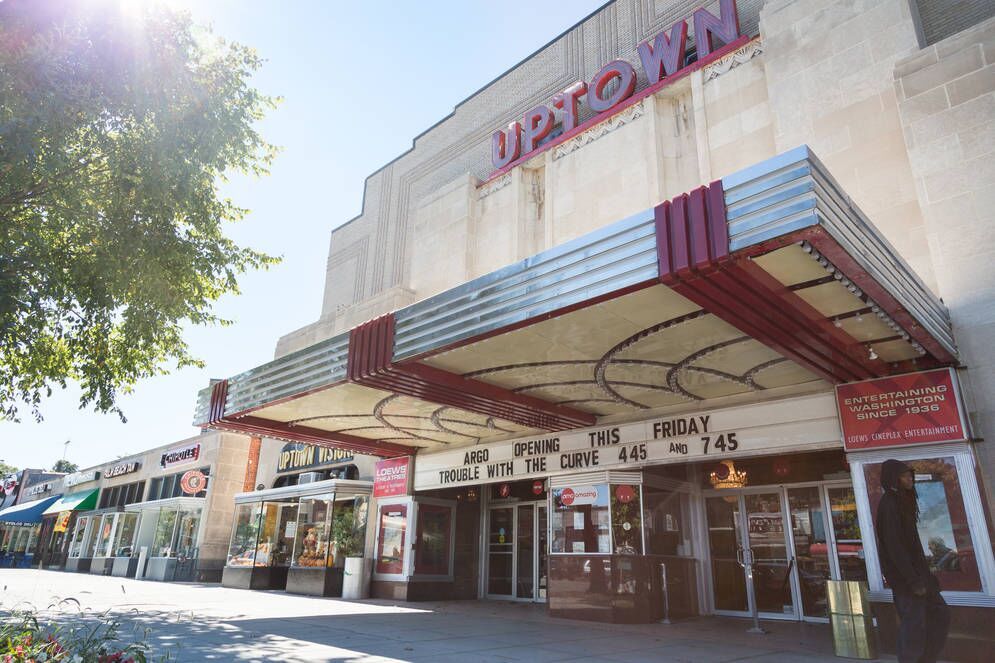 Cleveland Park is a residential neighborhood in the Northwest quadrant of Washington, D.C. It is bounded approximately by Rock Creek Park to the east, Wisconsin and Idaho Avenues to the west, Klingle and Woodley Roads to the south, and Rodman and Tilden Streets to the north.
Its main commercial corridor lies along Connecticut Avenue, NW, where the eponymous Cleveland Park station of the Washington Metro's Red Line can be found; another commercial corridor lies along Wisconsin Avenue. The neighborhood is known for its many late 19th century homes and the historic Art Deco Uptown Theater. It is also home to the William L. Slayton House and the Park and Shop, built in 1930 and one of the earliest strip malls.
Information provided from Wikipedia.