WEBSITES AND ADDITIONAL RESOURCES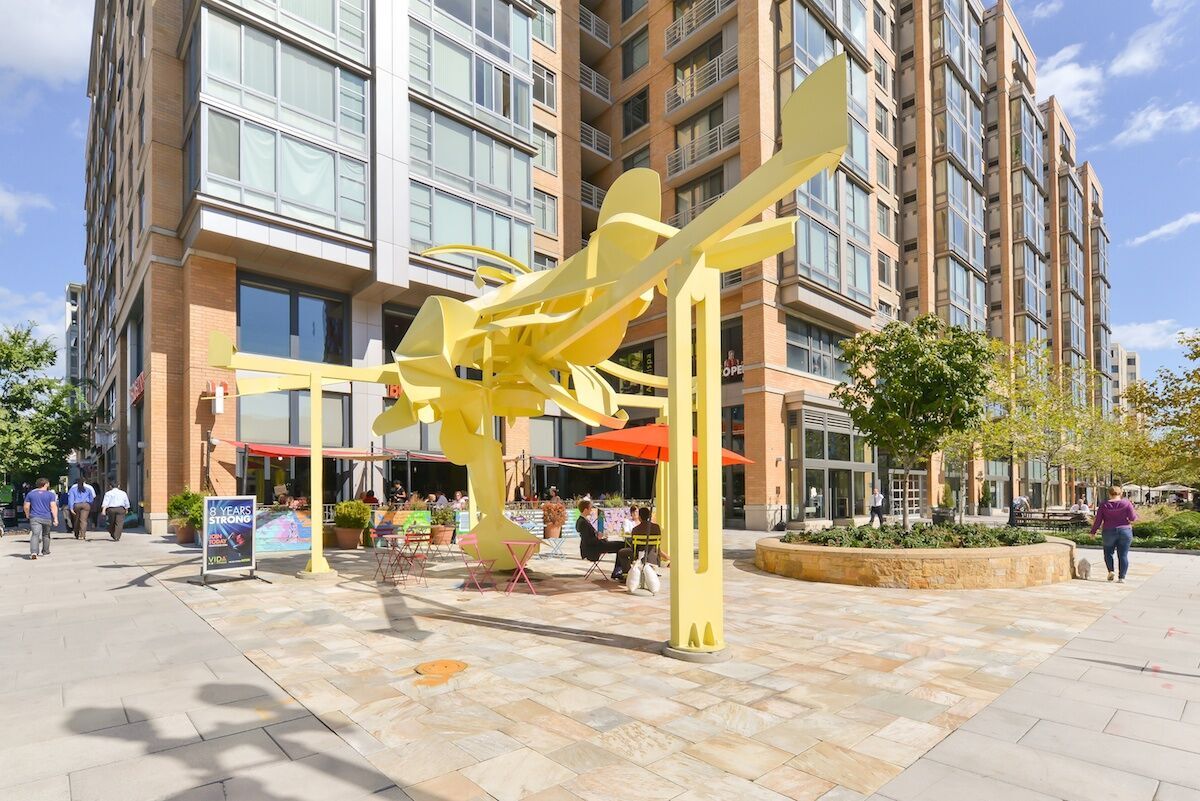 Mount Vernon Triangle, also spelled Mt. Vernon Triangle, is a neighborhood and community improvement district in the northwest quadrant of Washington, D.C. Originally a working-class neighborhood established in the 19th century, present-day Mount Vernon Triangle experienced a decline in the mid-20th century as it transitioned from residential to commercial and industrial use. The neighborhood has undergone significant and rapid redevelopment in the 21st century. It now consists mostly of high-rise condominium, apartment and office buildings. Several historical buildings in the neighborhood have been preserved and are listed on the National Register of Historic Places.
Mount Vernon Triangle, consisting of 17 blocks, is in Ward 6 and the 20001 ZIP code. The boundaries of the triangular neighborhood are 7th Street and Mount Vernon Square on the west, Massachusetts Avenue on the south, New Jersey Avenue on the east and New York Avenue on the north. K Street is considered to be the neighborhood's "Main Street", with the intersection of 5th and K Streets acting as a "community focal point and heart of the neighborhood."
Several public transportation options are available for neighborhood residents and visitors. There are three Metro stations within short walking distance: Gallery Place, Judiciary Square, and Mount Vernon Square. The DC Circulator's Georgetown-Union Station route runs along Massachusetts Avenue and there are several Metrobus stops throughout the neighborhood. Three Capital Bikeshare stations are also located in the neighborhood.
There are several pocket parks in Mount Vernon Triangle: two at 7th and K Streets, Cobb Park (2nd Street and Massachusetts Avenue), Milian Park (5th and I Streets) and Seaton Park (500 block of Massachusetts Avenue).
Information provided from Wikipedia.