WEBSITES AND ADDITIONAL RESOURCES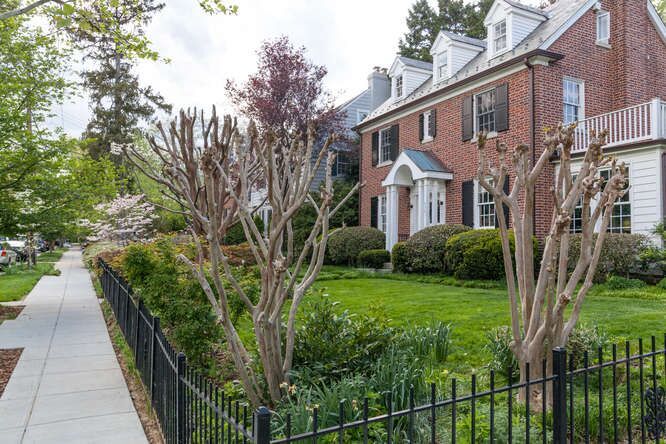 Wesley Heights is a small neighborhood of Washington, DC situated south of Tenleytown. It is bordered by New Mexico Avenue (on the East), Nebraska Avenue (on the North), Battery-Kemble Park (on the West) and Glover Parkway (on the South). Foxhall Road is the main roadway passing through Wesley Heights.
Wesley Heights was developed in the 1920s by W.C. and A.N. Miller, who also developed some of the neighboring communities of Spring Valley and American University Park. It was one of the first master planned communities in the United States and featured such services as a shuttle to the Wisconsin Avenue streetcar and a community club house.
Information provided from Wikipedia.