WEBSITES AND ADDITIONAL RESOURCES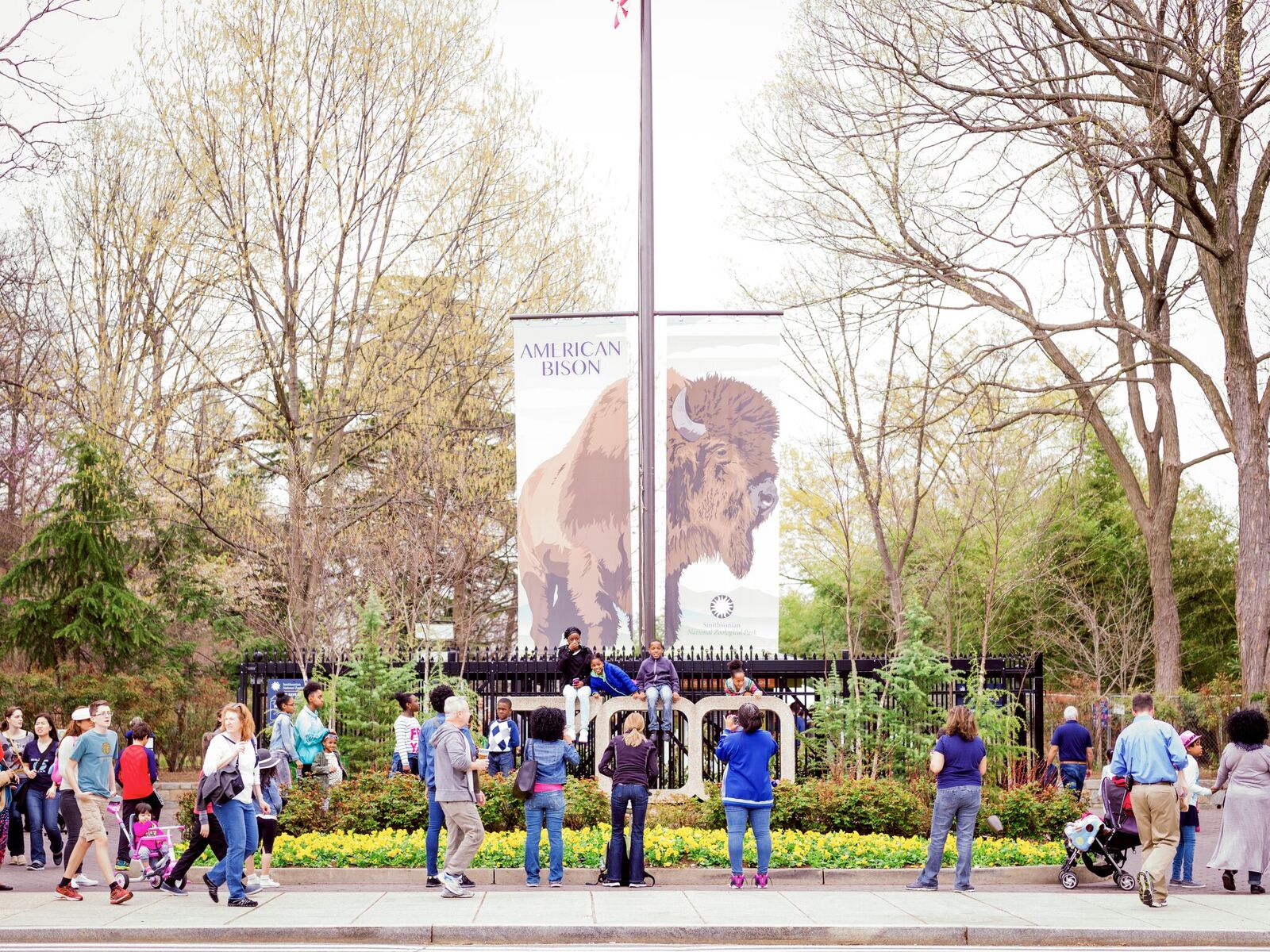 Woodley Park is a neighborhood in Northwest, Washington, DC. It is bounded on the north by Woodley Road and Klingle Road, on the east by the National Zoo and Rock Creek Park, on the south by Calvert Street, on the southwest by Cleveland Avenue, and on the west by 34th Street.
Adjoining neighborhoods are Cleveland Park to the north, Mount Pleasant and Adams Morgan to the east, Kalorama to the south, Woodland-Normanstone Terrace to the southwest, and Massachusetts Heights to the west.
Woodley Park is served by the Woodley Park-Zoo/Adams Morgan Metro station, between Dupont Circle and Cleveland Park on the Red Line.
On Connecticut Avenue, former row houses along the street have been converted into commercial properties, including restaurants, offices and retail shops. Two large hotels are located on Calvert Street (the Omni Shoreham Hotel) and Woodley Road (the Marriott Wardman Park hotel, the second largest hotel in D.C.).
The area was named after Woodley House, built by Philip Barton Key (the Uncle of Francis Scott Key) in 1801.
Information provided from Wikipedia.