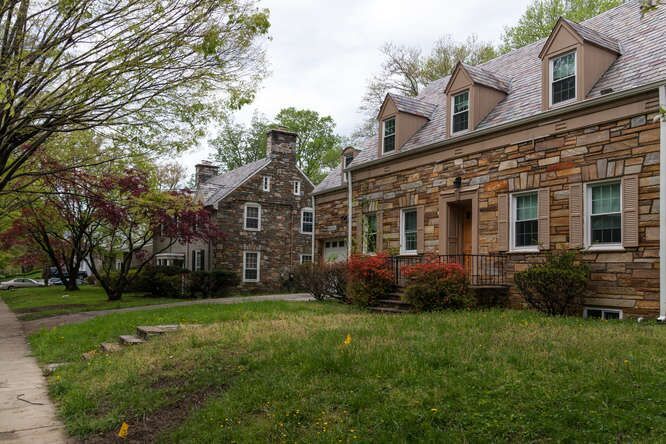 Colonial Village is a residential neighborhood located in the uppermost northwest section of the city. The boundaries of the neighborhood are formed by Beach Drive, 16th Street N.W., North Portal Drive N.W and East Beach Drive N.W. It borders Silver Spring, MD and Rock Creek Park. Homes here were built from 1931 onward, with some built as reproductions of colonial buildings, such as the Moore House, where Cornwall surrendered at Yorktown. The renowned Lowell School is a private school located in Colonial Village.
Numerous bus lines serve the community as well as close proximity to the Silver Spring, MD metro.
Information provided from Wikipedia and other sources.