WEBSITES AND ADDITIONAL RESOURCES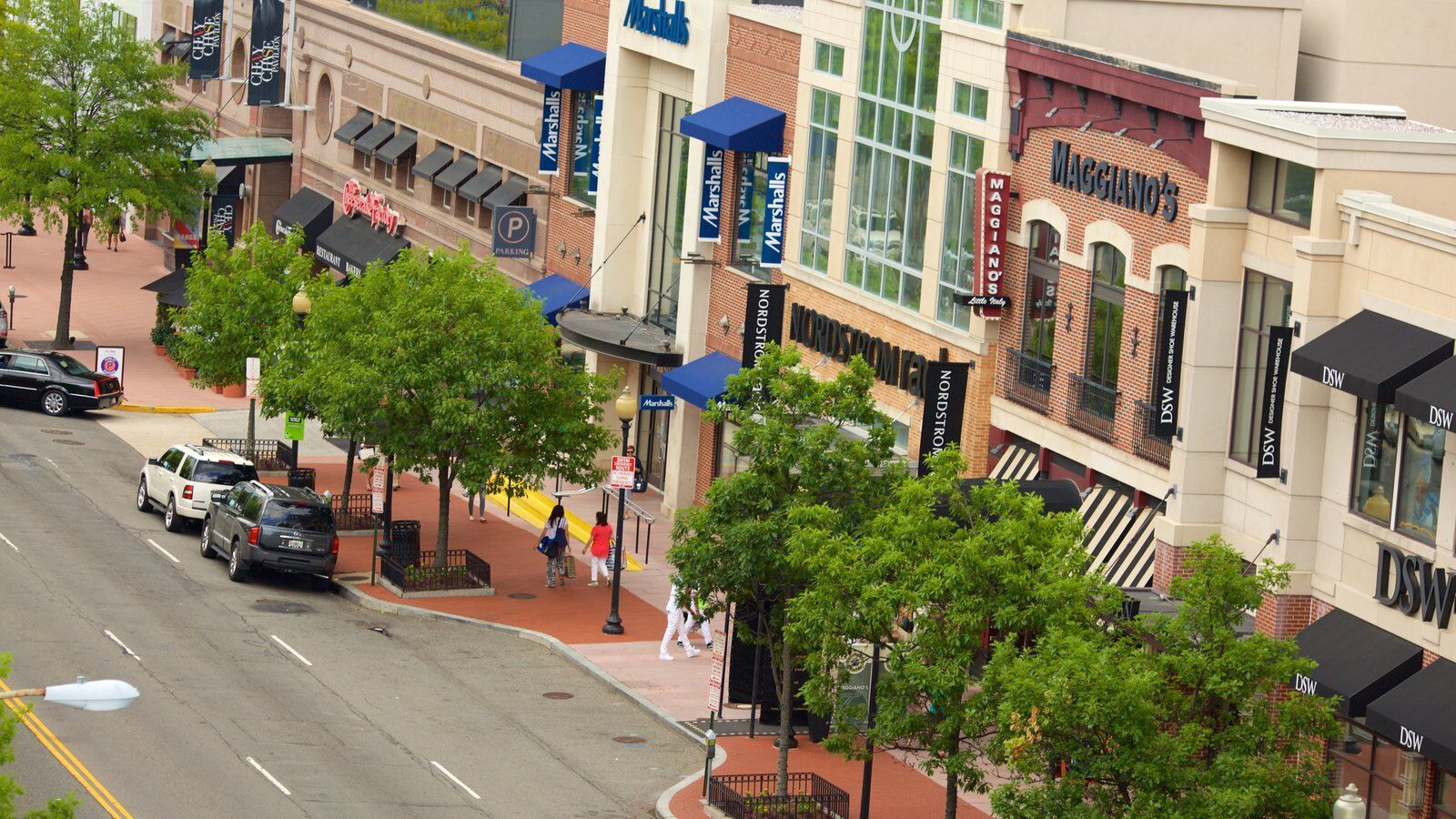 Friendship Heights is a residential neighborhood in northwest Washington, D.C. Though its borders are not clearly defined, Friendship Heights consists roughly of the neighborhoods and commercial areas around Wisconsin Avenue north of Fessenden Street NW and Tenleytown to Somerset Terrace and Willard Avenue in Maryland, and from River Road in the west to Reno Road and 41st Street in the east.
The most substantial commercial aspects are the shopping plazas near the intersection of Wisconsin and Western Avenues. Found here are many department stores, as well as numerous boutiques, day spas, a multiplex cinema and other services which cater to the residents as well as visitors to the area.
The Friendship Heights Station on the Red Line of the Washington Metro system serves the area, and the station is also a major connecting depot for area bus services.
Information provided from Wikipedia.