WEBSITES AND ADDITIONAL RESOURCES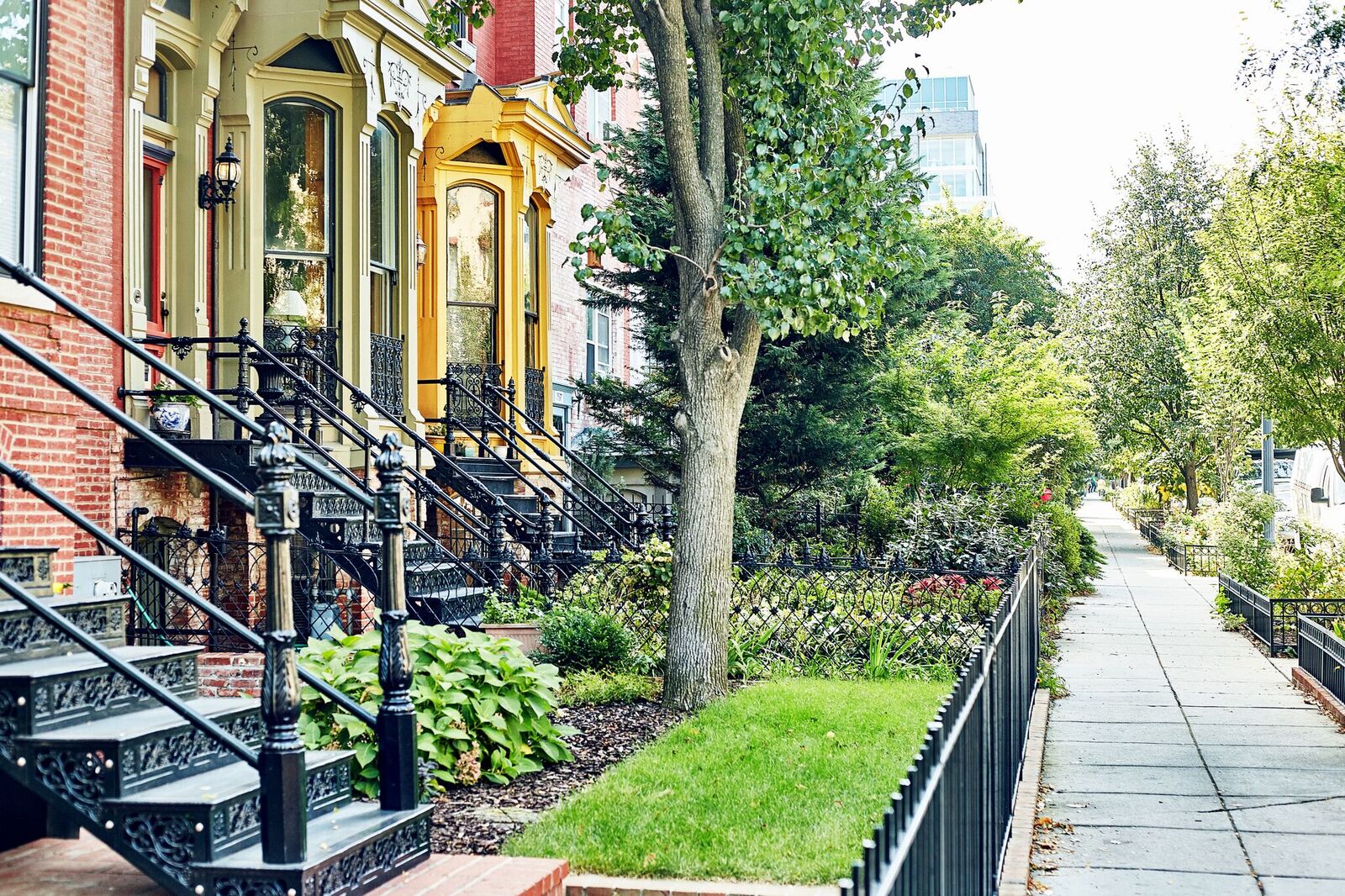 Shaw is a neighborhood located in the Northwest quadrant of Washington, D.C., named after Union Colonel Robert Gould Shaw, the commander of the 54th Massachusetts Volunteer Infantry during the American Civil War.
Shaw is bounded by M Street NW and Massachusetts Avenue NW to the South; New Jersey Avenue NW to the East; Florida Avenue NW to the North; and 11th Street NW to the West. The area also includes the U Street Corridor, which is the commercial hub of the Shaw, that extends westward to 16th Street NW.
Florida Avenue marks the northern boundary with the adjacent neighborhoods of Columbia Heights and LeDroit Park. The area consists of gridded streets lined with small Victorian row houses. Howard University is located in the Pleasant Plains neighborhood, just north of Shaw. Shops and theatres are located along U Street and centered along 7th Street NW.
Information provided from Wikipedia.