WEBSITES AND ADDITIONAL RESOURCES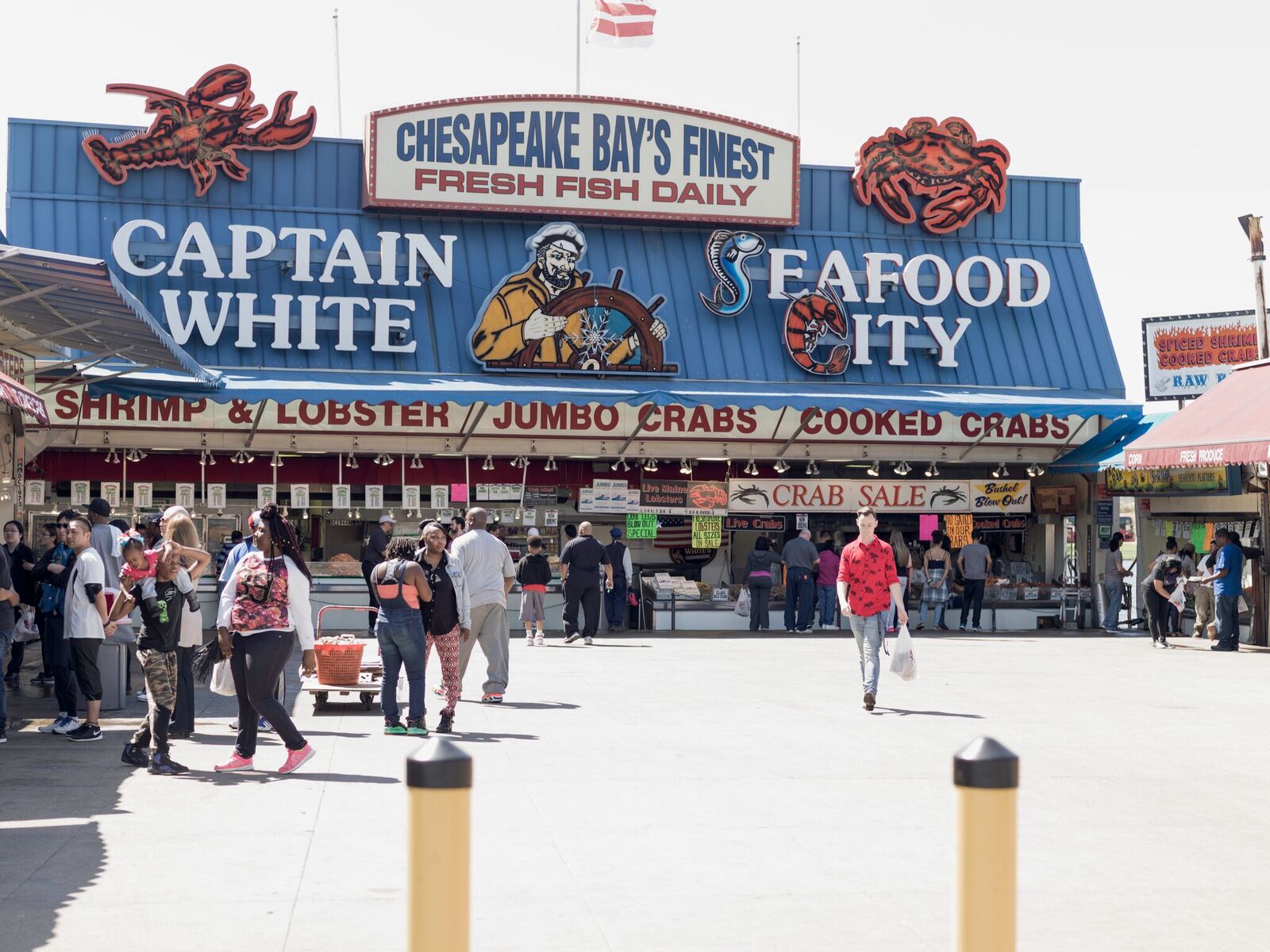 Southwest Waterfront is a residential neighborhood in Southwest Washington, D.C.. Southwest is the smallest of Washington's four quadrants, and Southwest Waterfront is one of only two residential neighborhoods in the quadrant.
Southwest Waterfront is bounded by Interstate 395 to the north, Washington Channel to the west, the Anacostia River to the south, and South Capitol Street to the east. Politically, Southwest Waterfront lies in Ward 6.
Due to its history of urban redevelopment, most of the Southwest Waterfront neighborhood is composed of large cooperatives or condominiums, often containing both townhouses and apartment buildings, and most are rare examples of Modern Architecture in Washington, D.C.
The Washington Metro built the Waterfront Metro station on its Green Line and opened it in 1991.
Residential and commercial developers began to take a more serious interest in Southwest with the announcement in 2004 that the city would build the new Washington Nationals baseball stadium just across South Capitol Street from Southwest. Large development projects currently underway or in the planning stage include Waterfront Station, a mixed retail-commercial-residential development at Fourth & M Streets SW; the expansion and redesign of Arena Stage; and the radical redesign and overhaul of the waterfront itself, to include residences, office space, hotels, and retail establishments.
On March 19, 2014, master developers PN Hoffman and Madison Marquette broke ground on the massive redevelopment of D.C.'s Southwest Waterfront into a mixed-use complex called The Wharf. Stretching across 24 acres of land and more than 50 acres of water from the Municipal Fish Market to Fort McNair, The Wharf, when complete, will feature more than three million square feet of residential, office, hotel, retail, cultural, and public uses including waterfront parks, promenades, piers and docks. Phase I of the development is set for delivery in Fall 2017.
Information provided from Wikipedia.