WEBSITES AND ADDITIONAL RESOURCES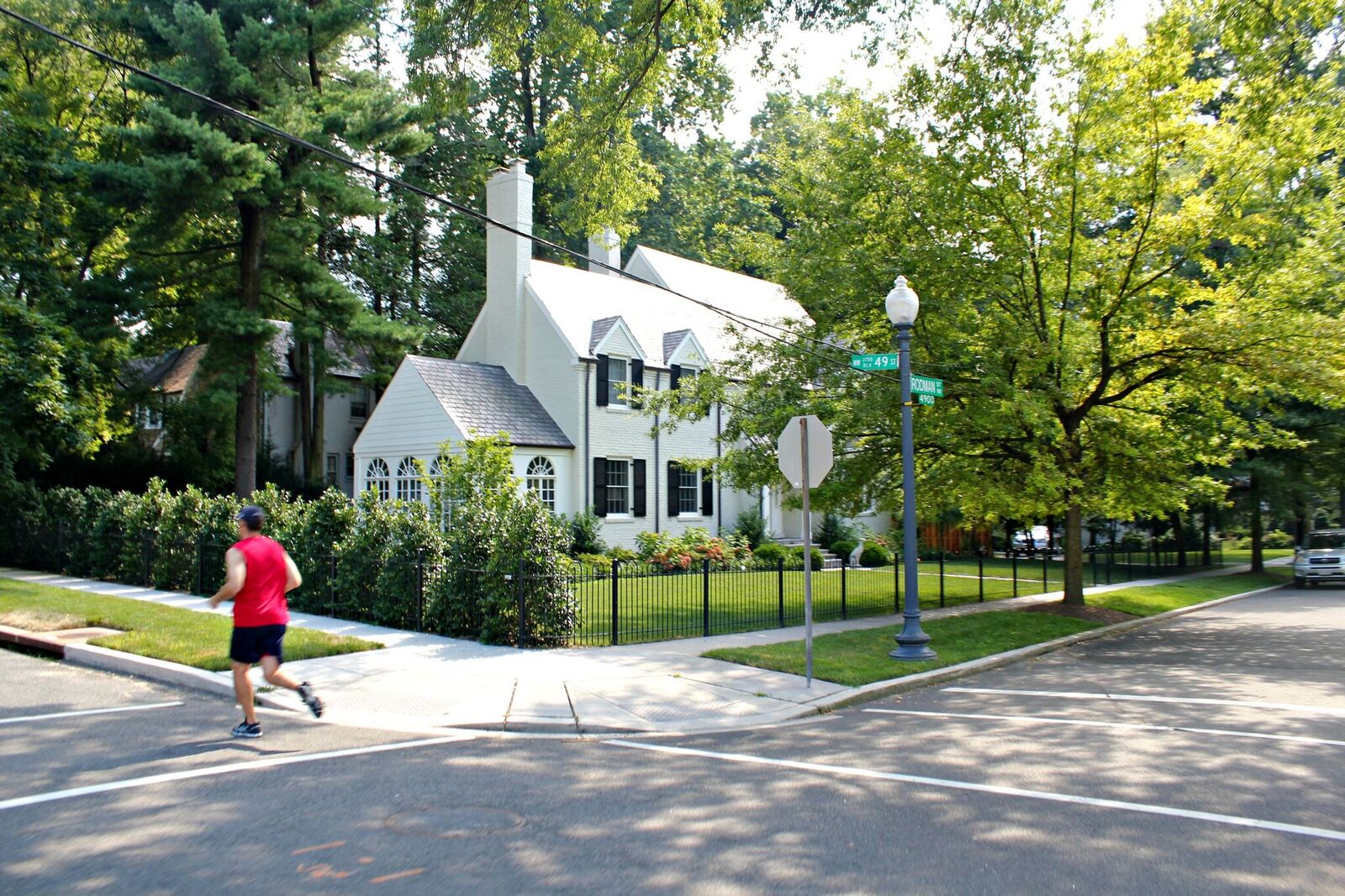 Spring Valley is a neighborhood in northwest Washington, D.C., known for its large homes and tree-lined streets. It houses most of the main campus of American University, which gives its name to the neighborhood to Spring Valley's northeast, American University Park.
The neighborhood houses the main campus of American University at 4400 Massachusetts Avenue, the Wesley Theological Seminary at 4500 Massachusetts Avenue, and the former Washington College of Law campus at 4801 Massachusetts Avenue and 4910 Massachusetts Avenue, which has since been moved to nearby Tenleytown neighborhood. Nebraska Avenue and Loughboro Road are to its south, Dalecarlia Parkway is to its west, and Massachusetts Avenue is to its northeast. Paradoxically, the neighborhood to the northeast is called American University Park, even though the bulk of the main campus is located in Spring Valley.
Several embassy residences are located in the neighborhood, such as the ambassador's houses of South Korea, Canada, Croatia, Mexico, Bahrain, Qatar, Uganda, Chile, Luxembourg, Algeria and Yemen.
Information provided from Wikipedia.