WEBSITES AND ADDITIONAL RESOURCES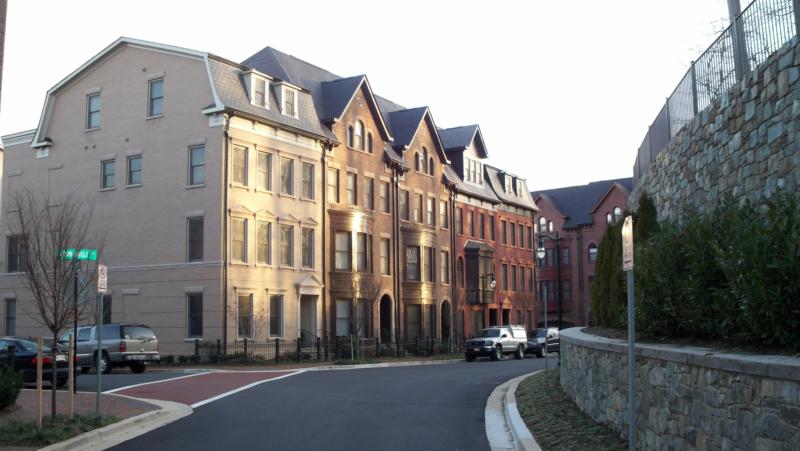 Potomac a census-designated place (CDP) in Montgomery County, Maryland, United States, named for the nearby Potomac River. In 2013, CNNMoney.com listed Potomac as the most affluent town in all the United States based on median household income
Potomac's geographical focal point is Potomac Village, a small cluster of upscale shops and businesses at the intersection of Maryland State Highway 189 (Falls Road, which connects the Great Falls of the Potomac River in the south to Rockville in the north) and Maryland State Highway 190 (River Road, which runs from western Montgomery County into Washington, D.C.).
According to the United States Census Bureau, the CDP has a total area of 26.6 square miles (69 km2). 25.2 square miles (65 km2) of it is land and 1.4 square miles (3.6 km2) of it (5.20%) is water. It includes the ZIP Code 20854 for properties and 20859 for US Post Office Boxes.
Numerous original buildings within Potomac Village have been demolished for the construction of strip malls and modern office buildings. However, in the surrounding area, many of the old farmhouses remain, though some are confined within suburban developments. The Perry Store has been restored and still stands as part of a bank, although the building was moved 21 feet in 1986 to allow for a project to widen the intersection of Falls and River Roads.
Information provided from Wikipedia.