WEBSITES AND ADDITIONAL RESOURCES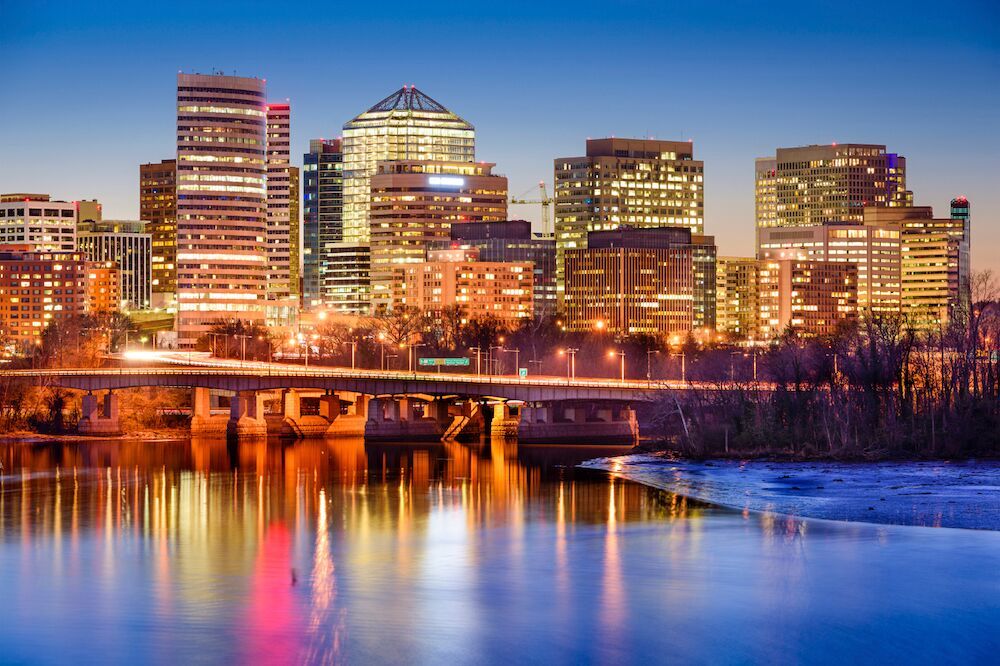 Arlington County is a county in the Commonwealth of Virginia. It is coterminous with the U.S. Census Bureau-census-designated place of Arlington, which is the second-largest principal city of the Washington metropolitan area. As a result, the county is often referred to in the region simply as "Arlington" or "Arlington, Virginia". In 2015, the county's population was estimated at 229,164, which would make it the fourth-largest city in the Commonwealth if it were incorporated as such.
The county is situated in Northern Virginia on the south bank of the Potomac River directly across from Washington, D.C. Arlington is also bordered by Fairfax County and City of Falls Church to the northwest, west and southwest, and the City of Alexandria to the southeast. With a land area of 26 square miles (67 km2), Arlington is the geographically smallest self-governing county in the United States, and due to state law regarding population density, has no other incorporated towns within its borders.
Due to the county's proximity to downtown Washington, D.C., Arlington is headquarters to many departments and agencies of the federal government of the United States, including the Department of Defense (DoD) at the Pentagon, Drug Enforcement Administration, Transportation Security Administration (TSA), and Defense Advanced Research Projects Agency (DARPA). It is also home to Ronald Reagan Washington National Airport. Arlington is also the location of national memorials and museums, including Arlington National Cemetery, the Pentagon Memorial, the Marine Corps War Memorial, and the United States Air Force Memorial.
A number of the county's residential neighborhoods and larger garden-style apartment complexes are listed in the National Register of Historic Places and/or designated under the County government's zoning ordinance as local historic preservation districts. These include Arlington Village, Arlington Forest, Ashton Heights, Buckingham, Cherrydale, Claremont, Colonial Village, Fairlington, Lyon Park, Lyon Village, Maywood, Penrose, Waverly Hills and Westover.
Arlington is served by the Orange, Blue, Yellow, and Silver lines of the Washington Metro.
Additionally, Arlington is served by Virginia Railway Express commuter rail, Metrobus (regional public bus), Fairfax Connector (regional public bus), Potomac and Rappahannock Transportation Commission (PRTC) (regional public bus), and a county public bus system, Arlington Transit (ART).
Information provided from Wikipedia.